Partner With True Doors ®
Do you want people to feel more at home in long-term care?
Installers
Professionals with demonstrable experience applying large format vinyl wraps.
Senior care design specialists
You already provide design solutions that complement True Doors for long-term care homes in your area.
Consultants
Your main work is guiding organisations that aim to provide better person-centred care.
Installers and Senior Care Design Specialists
We are looking for installers to partner with in:
Australia - New South Wales, Queensland and Western Australia
Canada - Alberta and British Columbia
France - Paris region, Nice and Cannes
Germany - Nordrhein-Westfalen
United States - All areas
We are looking for senior care design specialists who create spaces to help elders feel at home and engage meaningfully with their environment and serve customers in:
Australia
France
Germany
United States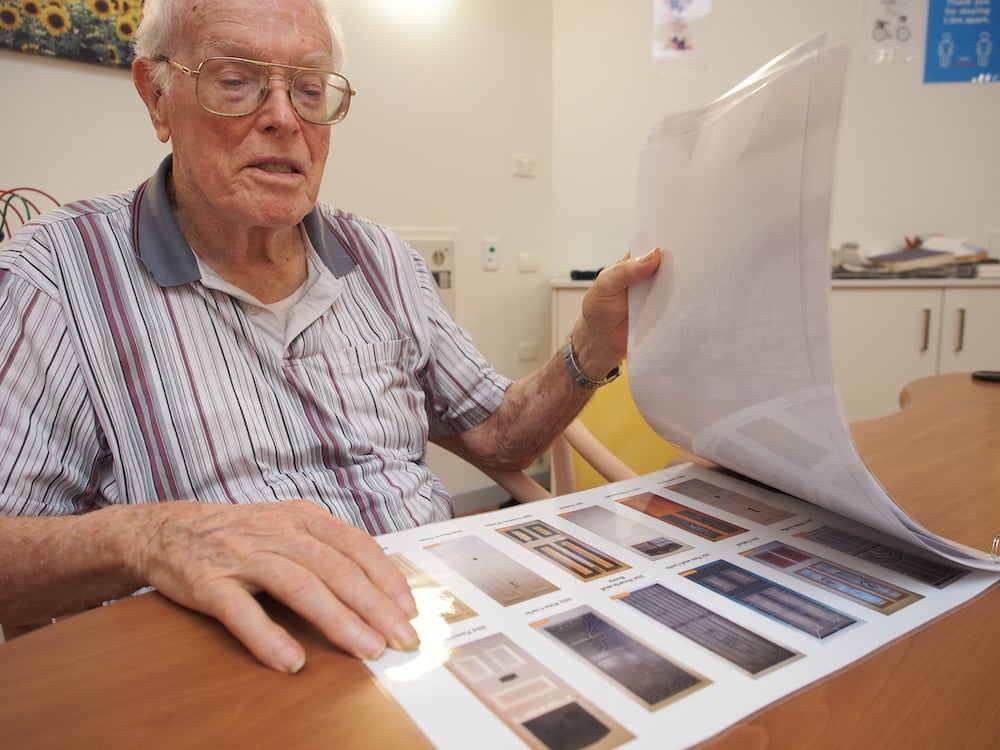 Person Centred Care Consultants
We'd like to work with person-centred consultants who help guide organisations through culture change programmes. In particular, people who have followed courses in dementia care design (such as during the online masters from Stirling University, Scotland), dementia care mapping (such as from Bradford University, England), and narrative care (such as by St Thomas University, New Brunswick, Canada).

People familiar with general household models, like Butterfly, Eden and Greenhouse, as well as consultants involved with Montessori and Planetree approaches, are also a good fit for supporting person-centred True Doors projects.

We're especially interested in working with people who can demonstrate this type of knowledge and skills and are based in the United States.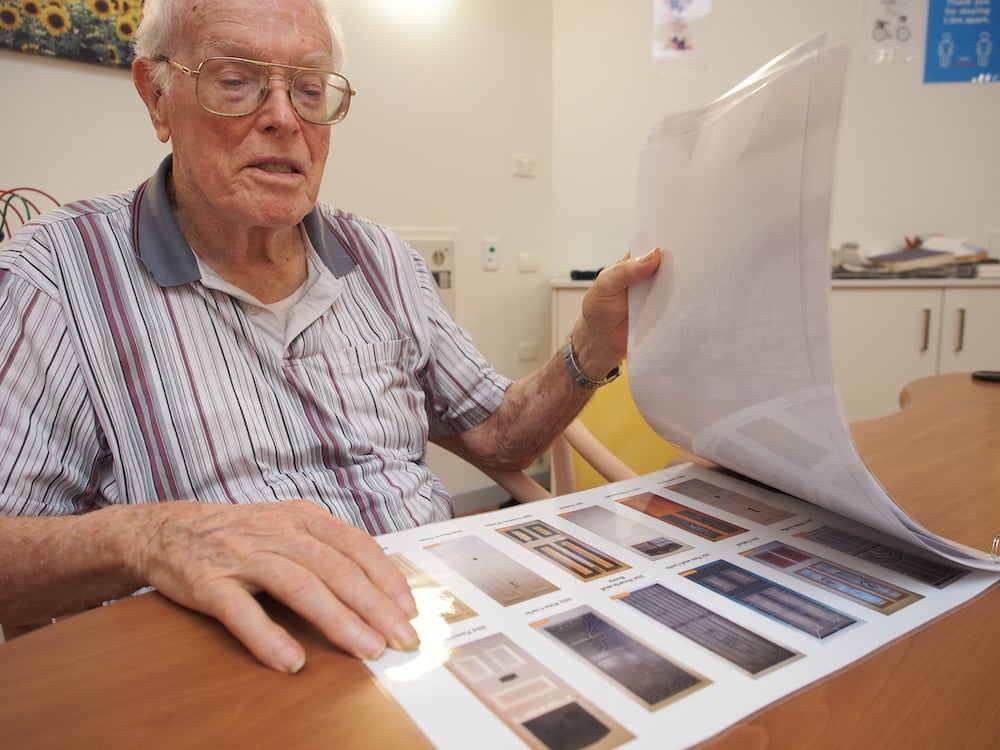 What do we offer?
A sense of fulfillment from improving elders' quality of life and fostering culture change in long-term care coupled with resources to help you ensure successful person centred projects and guidance as needed
Benefits
Installers invoice homes directly for each project, we ask for a 5% finders fee. Up to 15% of revenue on each project introduced and supported by consultants, design specialists, and installers.
---
Revenue
Partner toolkit
Guidance
---
Requirements
Complete the online application and we'll respond within 48 hours. To ensure expectations and commitments are clear upfront we will draft a partner agreement for you to sign.
---
Online application
Sign partner agreement
Online working
---