Reports about True Doors ®
Read on to learn about the research and peoples' own practical experiences of True Doors ®
Too many residents, family, and staff at long-term care have to experience sterile hospital-like spaces where they live, visit and work.
Environments where everyone struggles to feels at home, where energy is sapped, and visitors think - I hope I never end up here. You might find all the latest equipment, but efforts at creating a home-like physical environment are done as if they are after-thoughts.

Since 2014, True Doors ® decals have been improving the lives of people in residential long-term care by transforming impersonal hallways into beautiful, warm, and friendly spaces that feel like neighbourhoods with homes.
How personalising interiors improves the lives of people with dementia
In this age of innovation, so often involving technology, we think it's important to look back at what has already been established as a simple, good practice, and yet, is too often forgotten.

Since the early 1980s, numerous "design guides" in the form of books and articles have offered planning, architectural, and interior design recommendations to instruct architects and care providers on how to enhance safety, a sense of being at home, and personalisation in dementia care.

Whilst the ideas in this report are simple and intuitive, they are not easy to do well. This report is useful for anyone interested in bringing to fruition ideas that help people with dementia.
Everyone involved in long-term care will benefit from reading this report, including policymakers and ombudspeople, management, medical, care, recreational, and therapeutic staff.

The final chapter is dedicated to True Doors ® and includes reviews by staff and family members of residents in long-term care in Australia, Europe and North America.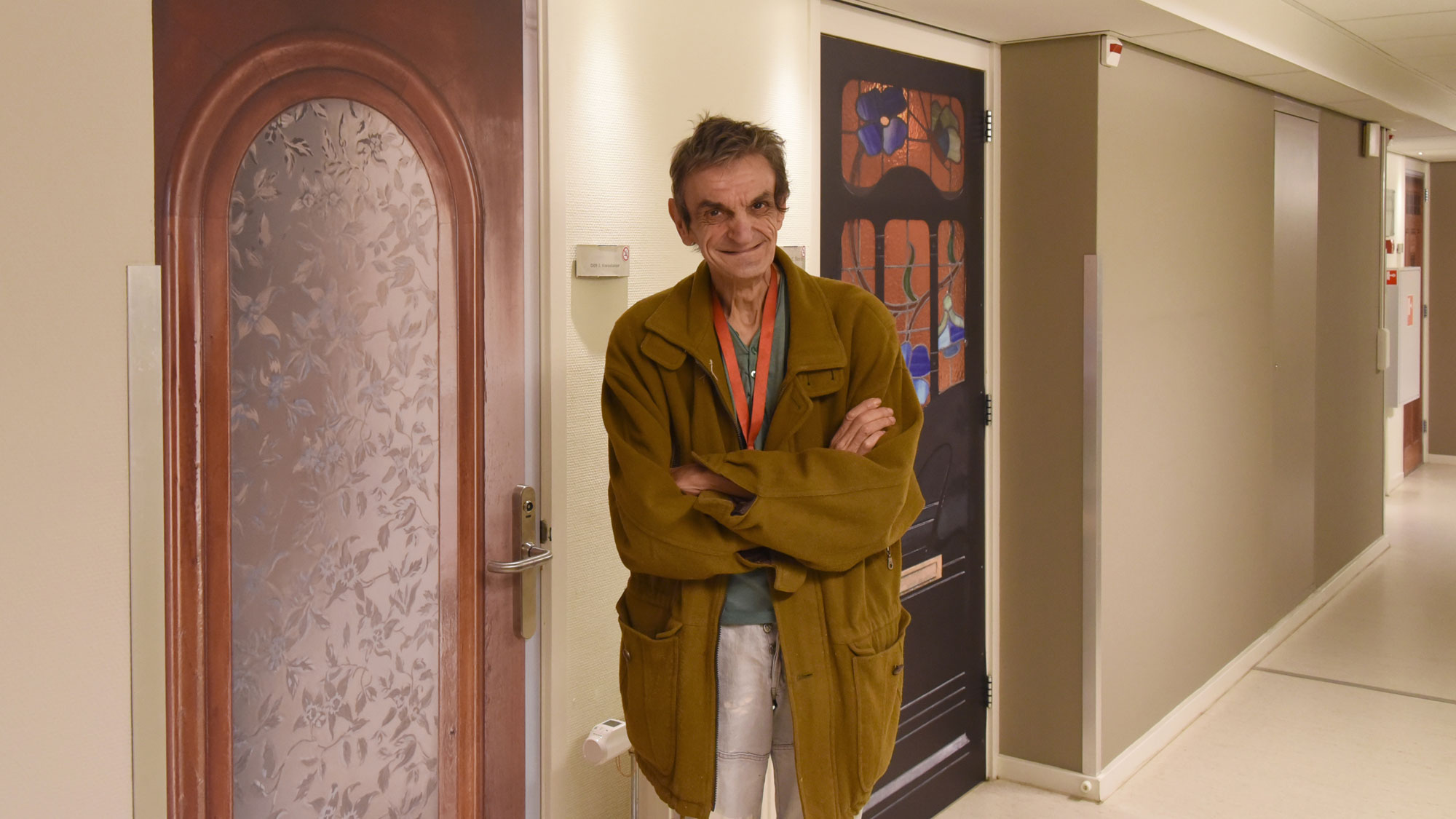 They are very nice. They make the rooms seem much more personal and individual not so much like a hospital institution. They are also much more pleasing to look at and add artwork to the unit. Also the residents seem very pleased and take pride in their doors/rooms.
– Member of staff | Bedford Campus, Northwood in Nova Scotia, Canada
Trimbos Institute Report about True Doors ®
An explorative study on the added value of True Doors ® for residents of care homes.

This initial proof of concept research, conducted by the Trimbos Institute, a global centre of excellence for mental health research, is available to anyone interested in learning more about the effect of True Doors ® on the orientation, mood, memories, feeling of privacy, general atmosphere and social interaction for elders with dementia or people with psychiatric problems living in a nursing home.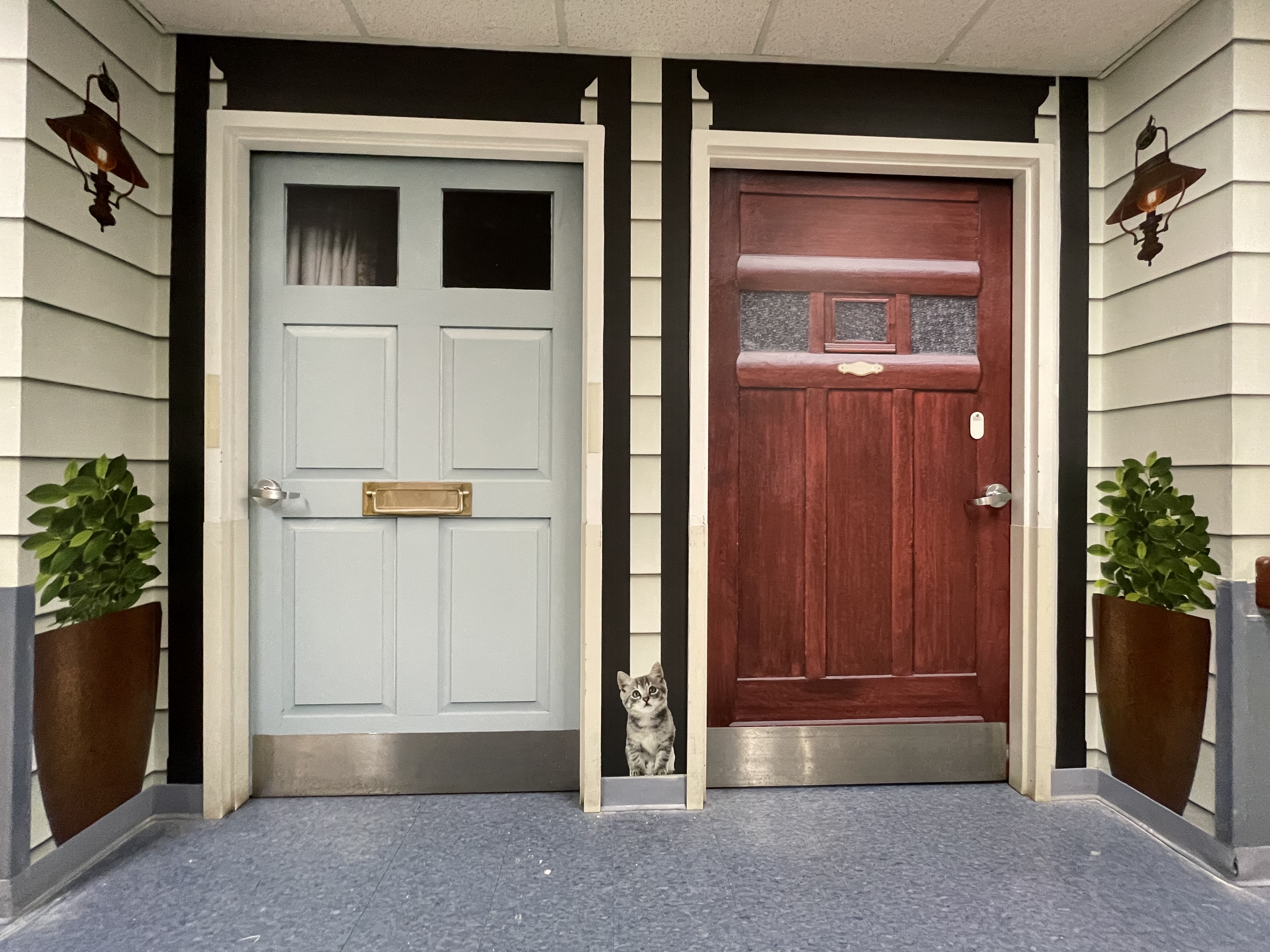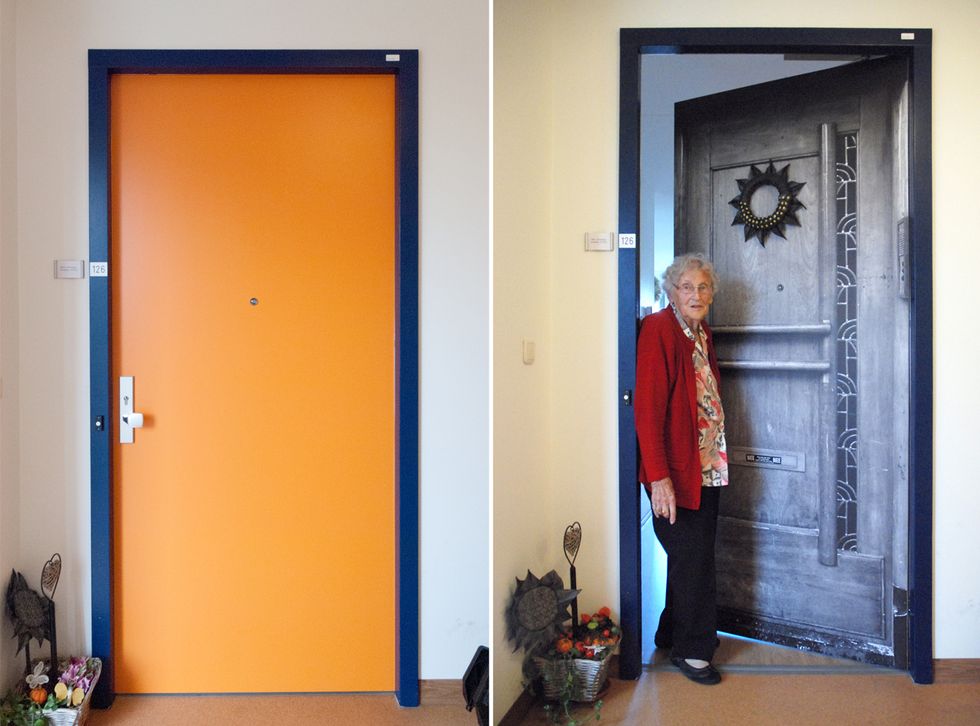 My Mum always has difficulty locating her room, today I noticed that mum correctly identified her room door as it had a True Door put on it – Well Done.
– Erica Graca | Daughter of resident at Acacia Living Group in Western Australia

Transform impersonal hallways into neighborhoods with homes.
Help people to recognize and find their own doors. Increase privacy and sense of safety. Stimulate reminiscence and social interaction. Help elders feel at home, and energize staff with a beautiful workplace.